On February 27, 2009, Quentin C. Aanenson was laid to rest at Arlington National Cemetery. Although it was a sad day for Quentin's family and friends, it was a deeply inspiring experience thanks to so many people, including Armed Forces personnel who participated in the Full Honors ceremony, the Air Force who authorized and conducted the A-10 Thunderbolt II flyover, and the staff at Arlington.
We'd like to share a few photos with you.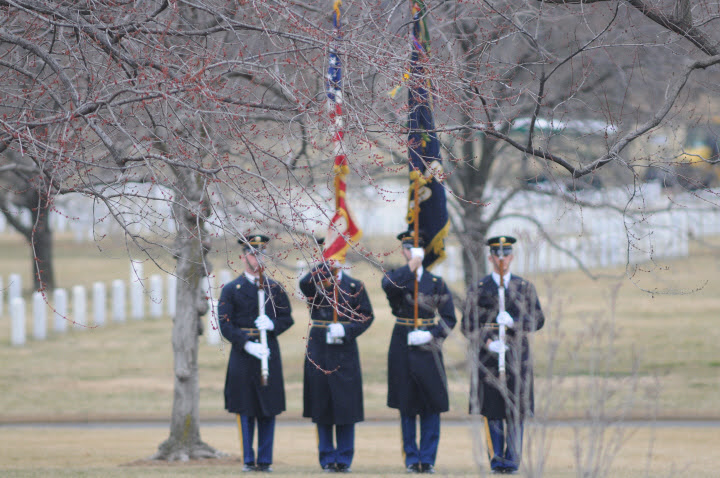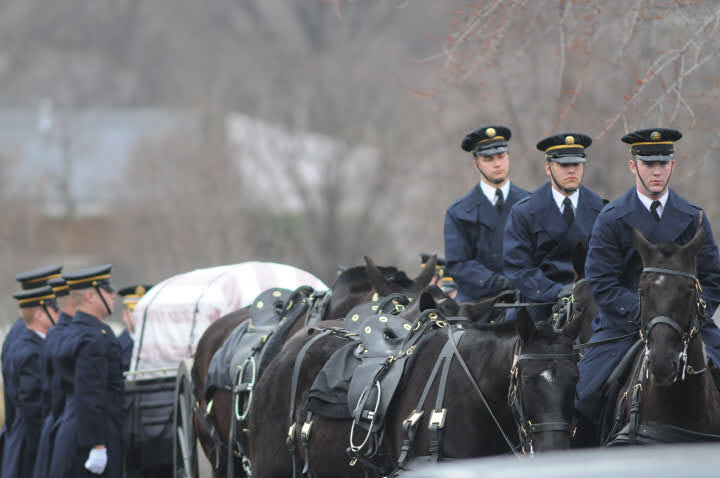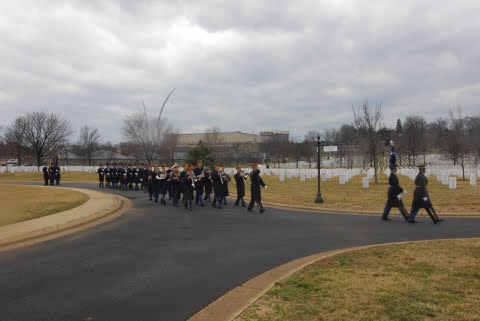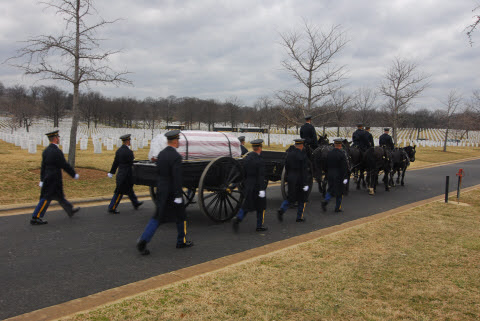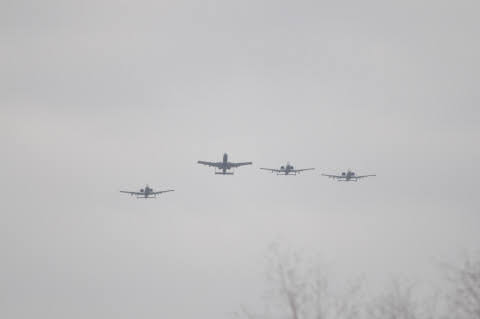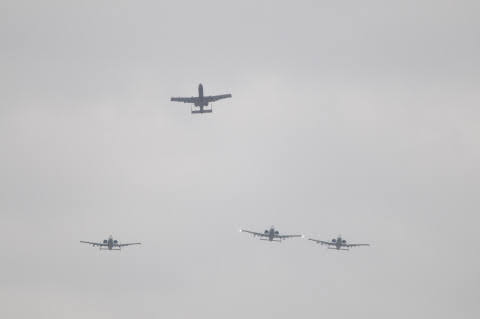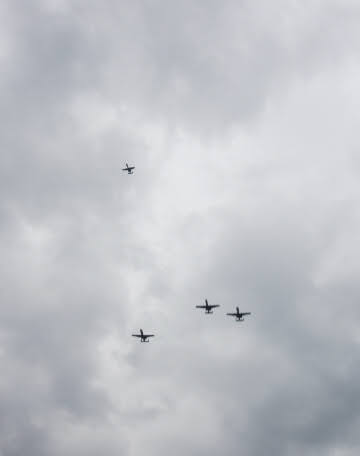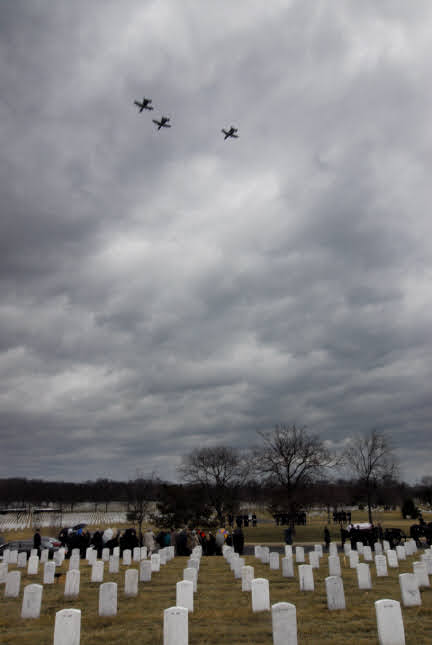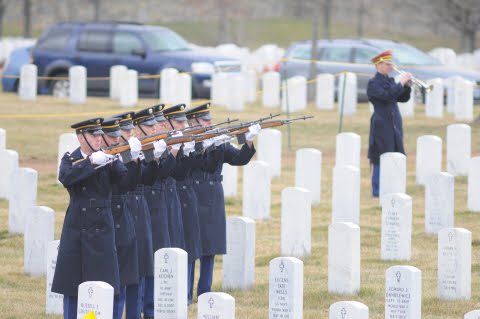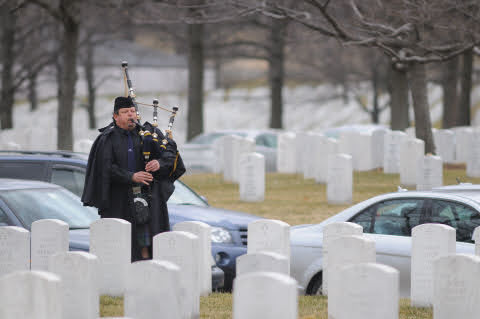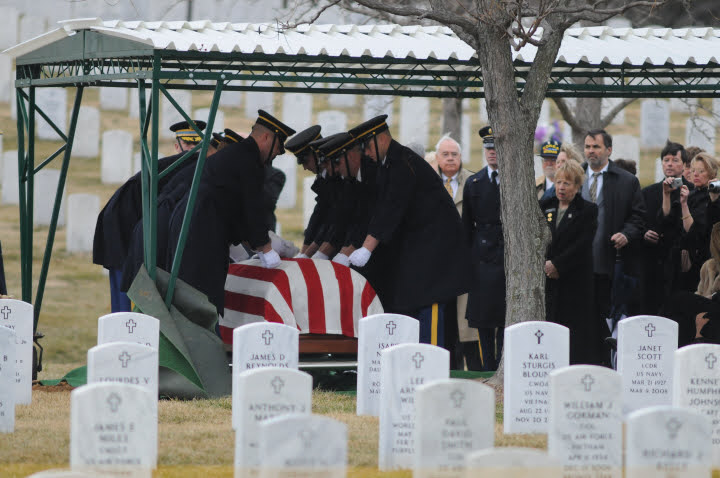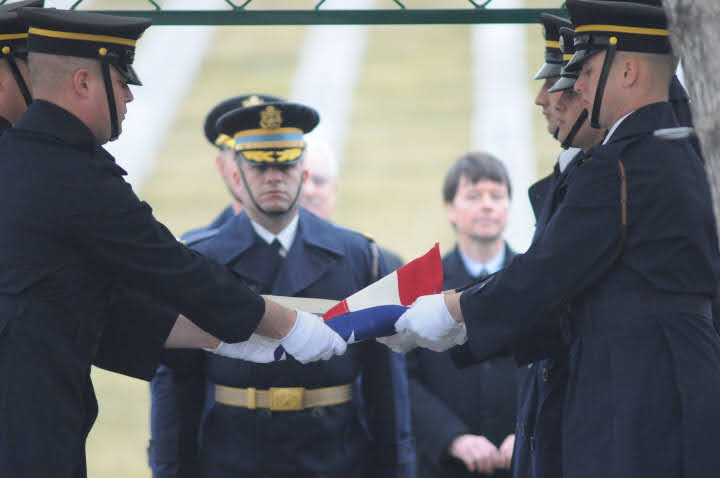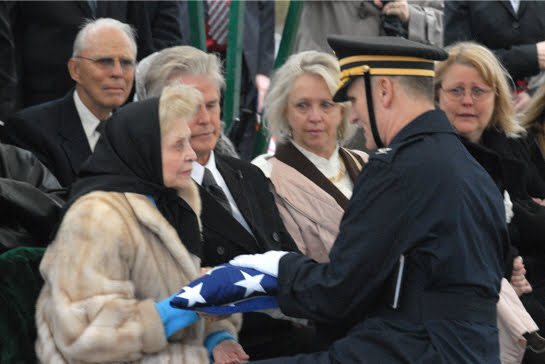 ---
Quentin C. Aanenson by Arlington National Cemetery
The following is a very nice account of Quentin's military service and life.
Quentin C. Aanenson – Captain, United States Army Air Corps (arlingtoncemetery.net)